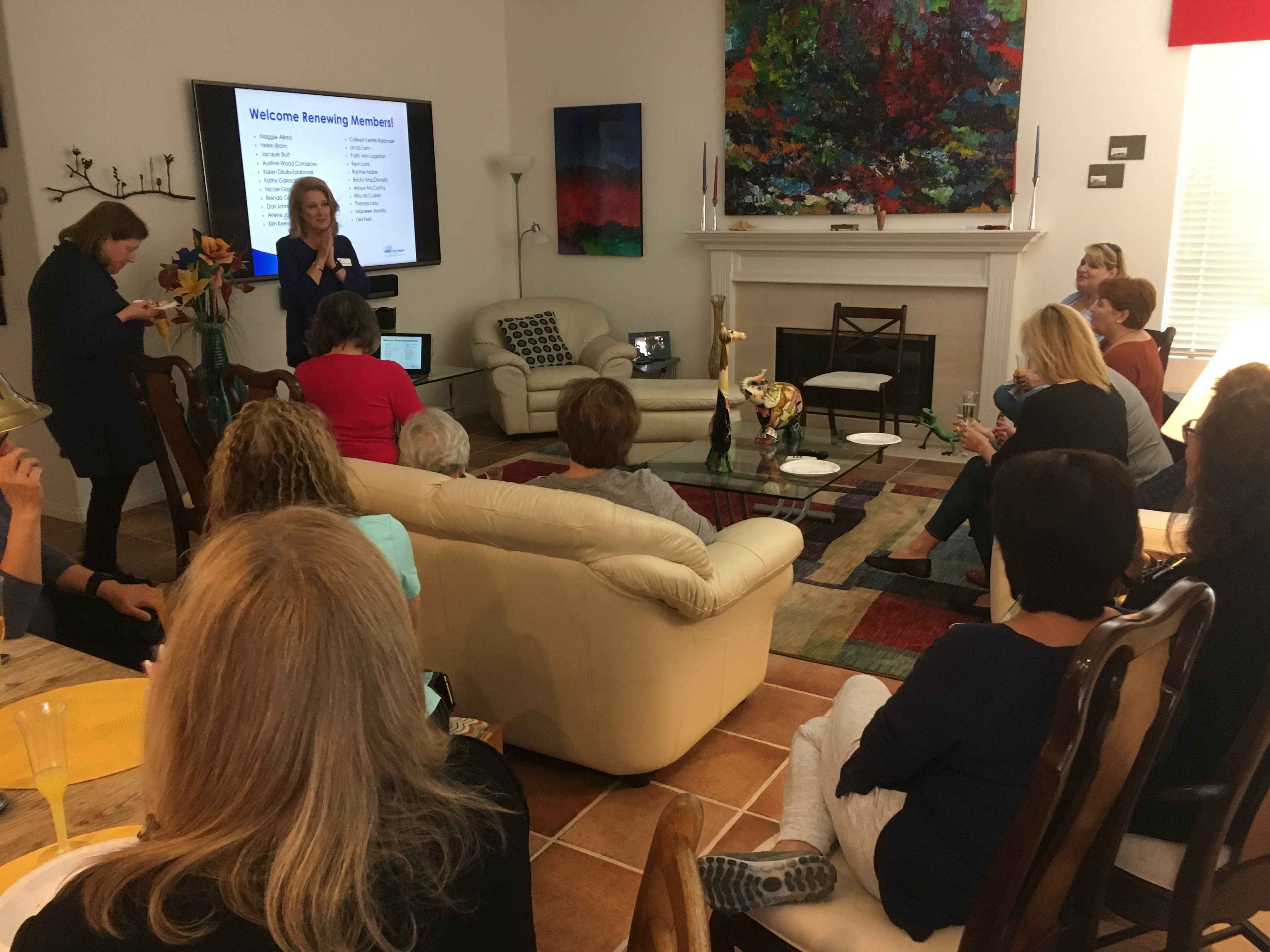 Plans are things that change. . .
All of us have seen the news day after day about the challenge our community, our country, and indeed, the entire world is facing with the new coronavirus (COVID-19).  The U.S. Centers for Disease Control and Prevention (CDC) is recommending everyone use social distancing to decrease the spread of COVID-19.
In light of the current environment and the recommendations from the CDC, several of our Members have expressed concern about our Members Update tomorrow. 
Our highest priority as an organization is to safeguard the well-being of our Members and the community we serve and we are taking the CDC's recommendation seriously.  We have, therefore, made a decision that is difficult, but necessary, to do what we can to minimize risk.
The Members Update Brunch scheduled for 3/15, is cancelled.  We are working with the venue to see what costs may be involved for cancelling this event at this time since food has already been purchased.  
We apologize for any inconvenience this may cause you and any guests you may be bringing.  As we said, we did not make this decision lightly, but we feel it is the correct choice to make right now.
We will keep you all posted.  In the meantime, stay safe, wash your hands frequently, and stay flexible with your plans!
Thank you for your understanding and for your support.