Grant Information Meeting fo Nonprofts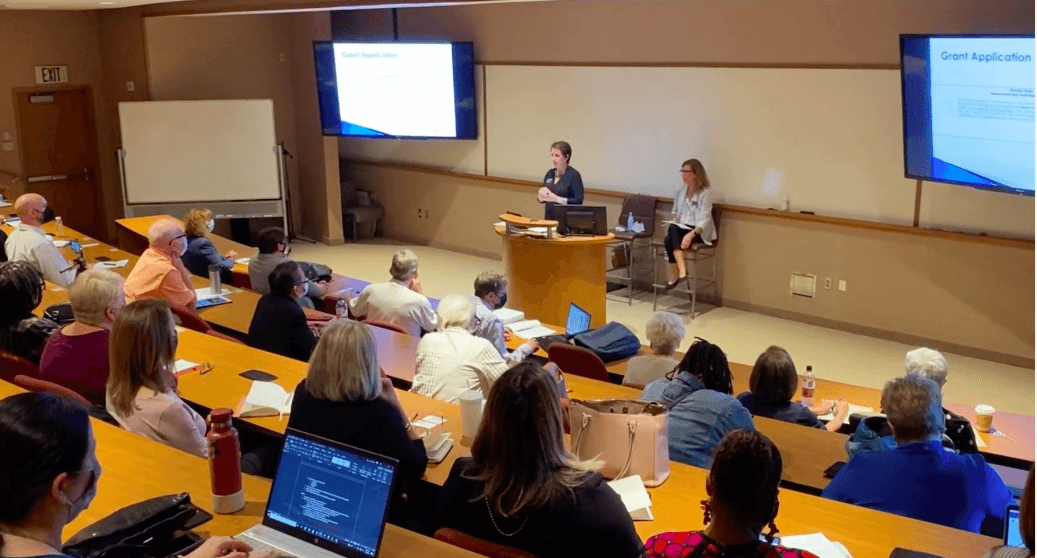 Nonprofit organizations in Southern Nevada are invited to this seminar to learn how to submit a 2024 grant request to Impact Las Vegas impact-lv.org !
Interested in learning more about the Impact Las Vegas grant process?
As a nonprofit women's collective giving group, our members have awarded grants totaling $503,808 to fund projects or programs in Southern Nevada since 2014.
Impact Las Vegas is hosting a FREE informational meeting for Southern Nevada nonprofits to learn about who we are, our grant cycle, how our grant process works and what nonprofits need to do to participate and possibly receive our 2024 grant award.
This seminar includes tips about submitting the best letter of inquiry, as well as information about what we look at and how we evaluate LOI's and grant applications, and time for questions and answers. We will also share the evaluation procedures our volunteer members use to choose our grant applicants, semi-finalists, and grant recipient.