Impact LV Members Book Club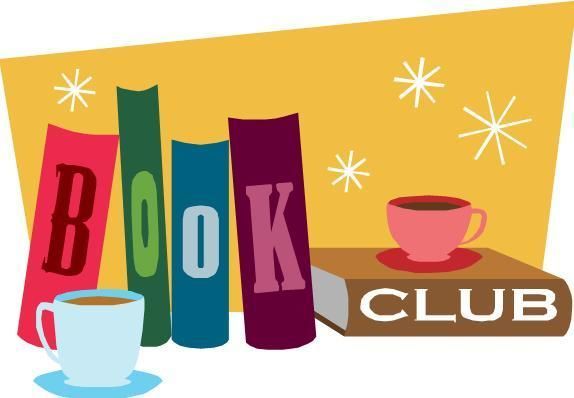 Members now have a way to enjoy lively interaction while gaining new perspectives on giving: the Impact LV Book Club. Starting in February and once a quarter going forward, we'll come together online at noon to discuss a chosen selection. Our first book is "Philanthropy Revolution," by Lisa Greer. Start reading about how to inspire donors, build relationships and make a difference in today's competitive nonprofit landscape. Mark February 22 on your calendar for the discussion.
For more details, reach out to education@impact-lv.org.