Celebrate Our Impact! Luncheon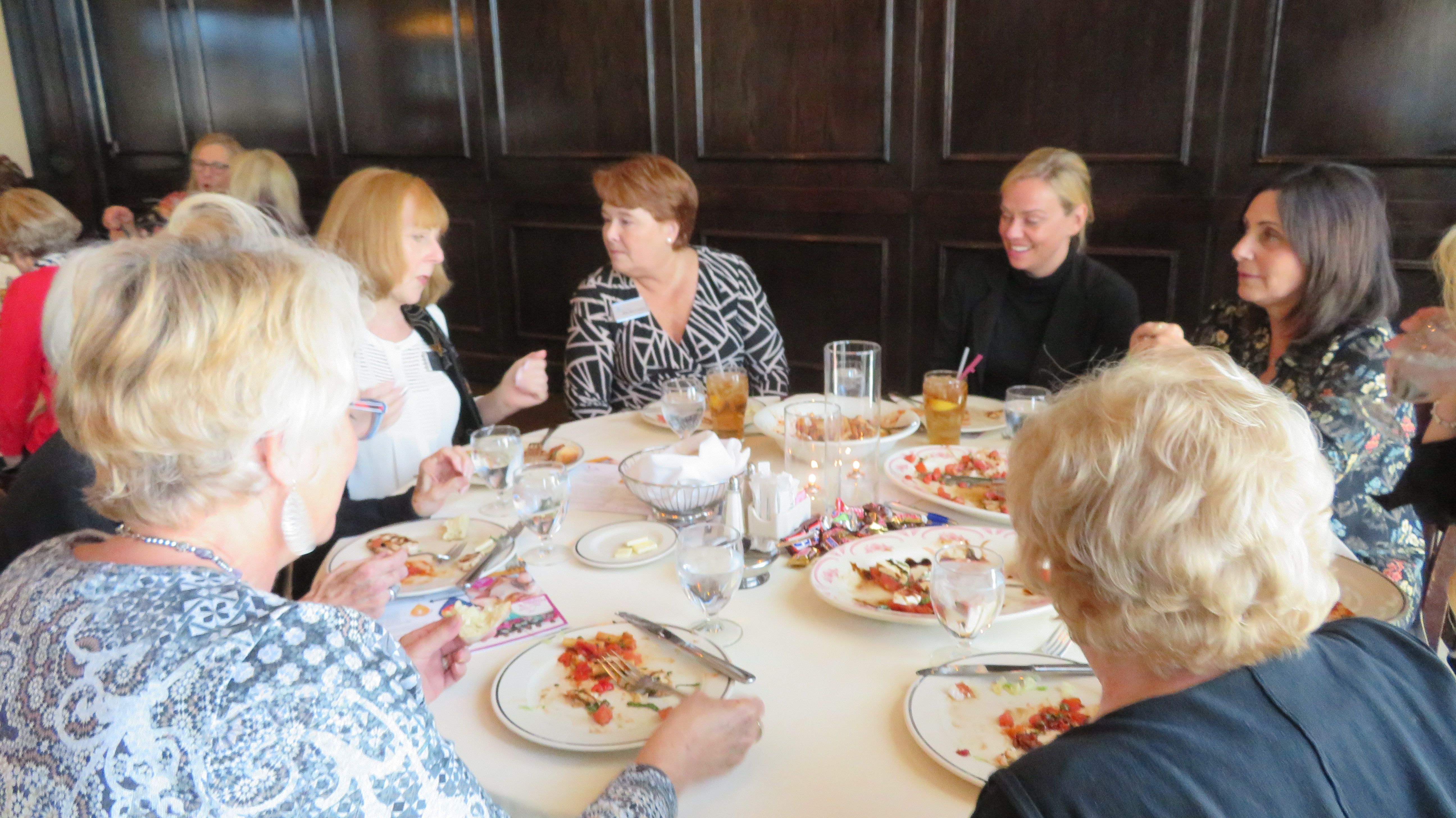 Join Impact Las Vegas Members for lunch and celebrate how YOU could make a difference in our community!
Our 2018 Grant recipient, Girls On the Run, Las Vegas, and our 2019 Grant recipient, Eye Care 4 Kids, Las Vegas will be on hand to tell us how they are putting our grant awards to use in Southern Nevada.
Help us celebrate being 50 Members strong!