Membership Information Social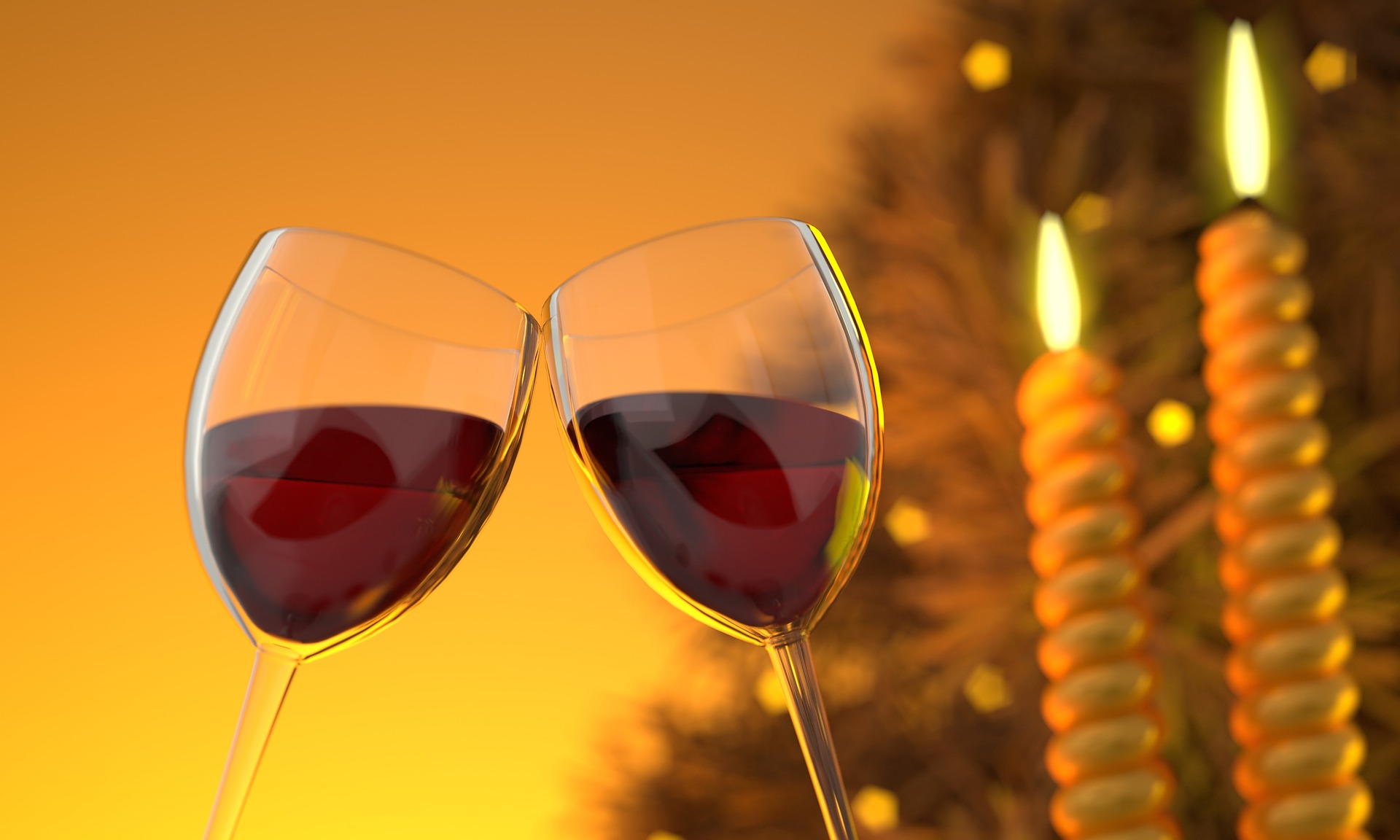 Interested in an opportunity to meet and relax with great women and learn a bit more about making an impact in our community?
We are holding one last 2018 social gathering to hear more about Impact Las Vegas.
Impact Las Vegas is a women's collective giving circle that offers us a unique opportunity to give back to the Southern Nevada community in a way that has a significant and meaningful effect. It truly is an extraordinary way to make the most of your charitable giving based on a proven process that has been working in Las Vegas for the past five years and we're growing!
Please join us for a casual evening of small bites, maybe a glass of wine, and good conversation. Meet some Impact Las Vegas Members and hear about the impact we're having!