IN MEMORY OF BILL GRANEY
The family of Bill Graney has established this memorial fund to honor their beloved husband, father,  grandfather, and brother.  Thank you for making a gift that will be pooled with all donations made in his memory and presented as a Grant Award to a deserving nonprofit, in his honor, next June 2023.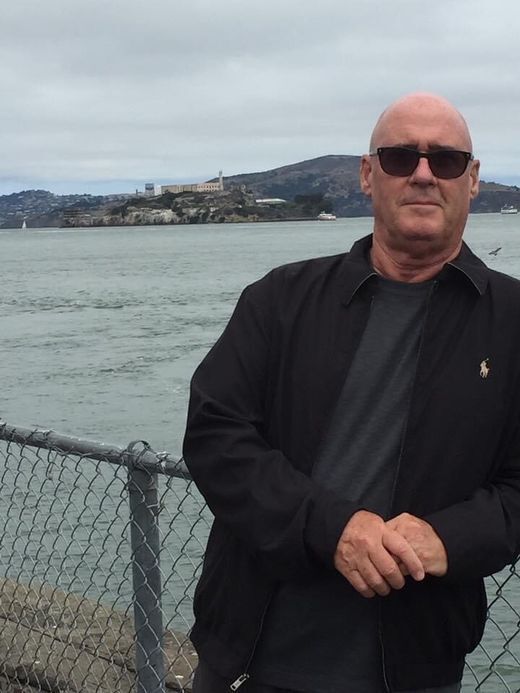 Bill was born in England. He spent almost 14 years in Canada before moving to the US in 1985 where he met his wife Ilene. They were married in New York before the family relocated to Southern California where they lived for 27 years. In 2013 they retired to Las Vegas.
Bill and Ilene loved to travel, especially to the beach. Bill could beat almost anyone at scrabble, jeopardy and finishing a jigsaw puzzle. He was always willing to partake in a good beer and pasty. He had two holes in one to brag about and was hard to beat at shuffleboard. But Bill's greatest love was his family: his wife Ilene, daughter Michele, son Dan, and six grandchildren.
Bill passed away after a long battle with cancer on September 6th. Bill did not want any funeral or memorial service.
Bill and Ilene supported many charitable endeavors, most recently Impact Las Vegas. Ilene served on the board of directors and Bill participated in the "men's auxiliary " or Family Partner role.
The family asks that if you are so moved that memorial gifts be made to Impact Las Vegas in honor of Bill Graney.
==========================================================================================================
To donate a gift, you may pay online with your credit card or ACH by completing the form below and clicking the "Submit" button.  OR you may pay by check.  If you do, please include ALL of the information requested on the form below (your full name, address, contact information, etc.) so that we may properly acknowledge your donation.  Mail your check, payable to Impact Las Vegas, to Impact Las Vegas, P.O. Box 15797, Las Vegas NV  89114 (please indicate on your check, or on an enclosed note with your check, that your donation is for the "Bill Graney Memorial Grant Fund").  
Thank you.